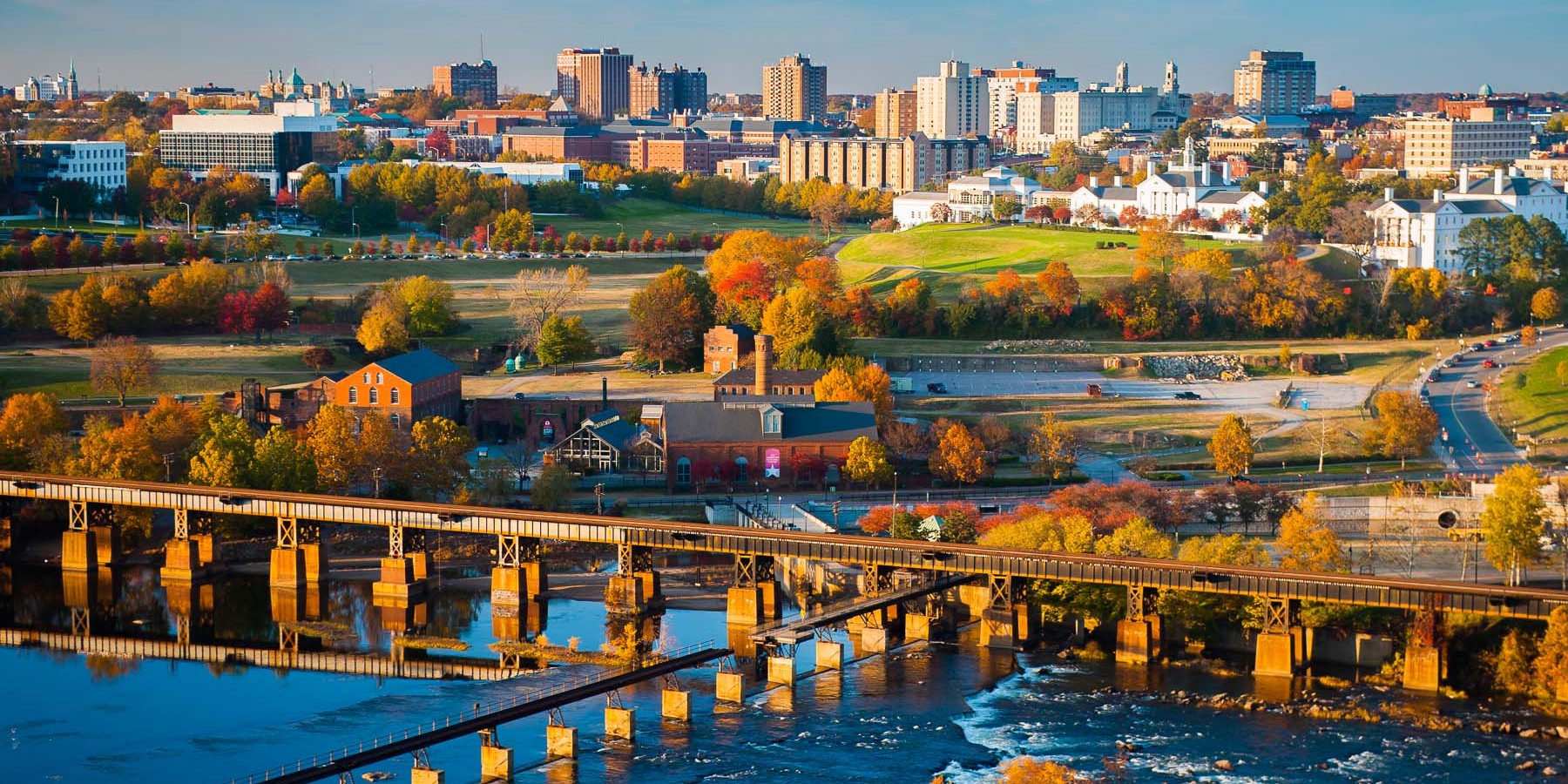 This Happened On 02/01/2007
In early 2007, Steve Constable, with the full support of SPC's leadership, shared a new purpose statement and mission vision with the SPC congregation. Our aim, he said, was "to liberate Greater Richmond with the transforming power of the Gospel, beginning with us." And then he went on to explain the heart of this vision:
Our express purpose is to offer the people of Richmond the hope of the gospel, which in Christ will transform their lives to God's glory. Let us suggest, on reflection – if that is our purpose – that it will not cost us nor motivate us to risk or to change or to do anything if all we do is maintain an even keel and survive. Any store can offer people something. But Christ calls us to step out in faith and claim enemy territory, depending upon him and using all the resources and gifts He gives us. After all, what did he say to Peter? (The Message translation of Matthew 16:16-18 puts it best):
Simon Peter said, "You're the Christ, the Messiah, the Son of the living God." Jesus came back, "God bless you, Simon, son of Jonah! You didn't get that answer out of books or from teachers. My Father in heaven, God himself, let you in on this secret of who I really am. And now I'm going to tell you who you are, really are. You are Peter, a rock. This is the rock on which I will put together my church, a church so expansive with energy that not even the gates of hell will be able to keep it out.
What is a suitably big vision for such a Gospel but to transform Richmond  with the Gospel – to see our broken, divided, self-sufficient, and sinful community won for Christ?! We believe intellectually that the Gospel (which is changing us) can change anyone, anywhere – but do we believe that for our city and our immediate community? It is a big vision, the transformation of an entire city – it is not something we can do without the great God on whom we depend and on our wholehearted and risking willingness to follow Him where he might lead us.