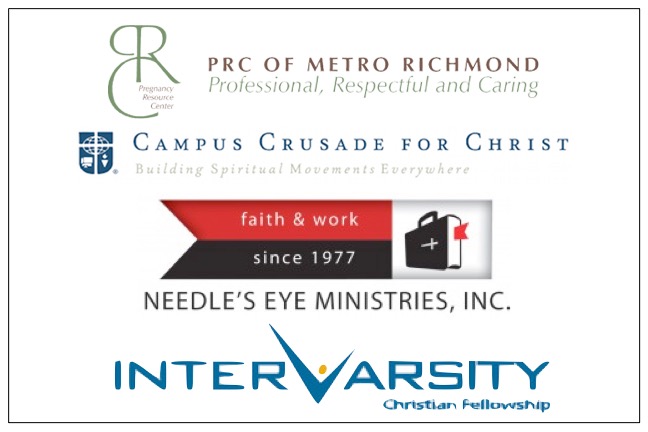 This Happened On 10/01/1990
From its beginning, SPC was committed to sharing God's love in word and deed both locally and globally. At the local level, SPC members were instrumental in founding Richmond's Pregnancy Resource Center and supporting the work of other ministries, including Intervarsity, Campus Crusade for Christ, Young Life, Christian Counseling Training Center, the Braille Circulating Library, Huguenot House and Needle's Eye Ministry.
SPC members continue to staff and volunteer at Richmond's Pregnancy Resource Center.