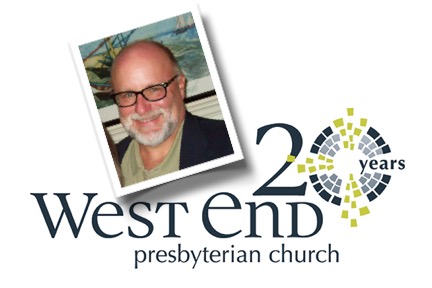 This Happened On 04/01/1993
Some years after SPC planted All Saints Church in Richmond's Fan district, Bob Ranson began to talk about the need for a second church plant in the West End.  As neither the Willey Bridge or Route 288 had been built at the time, it was difficult for people to travel from the West End to the South Side in order to attend Stony Point. And so, the thinking went, why not plant a church on the West End for the people who live on that side of the James River?
Steve Shelby, SPC's Associate Pastor for Christian Education, was called to be the new work's organizing pastor and, with the help of a core group from SPC, West End Presbyterian Church held its first worship service in October of 1993. They met in what was then the chorus room of Byrd Middle School until December of 2000, when WEPC relocated to the former Best Products building on Quioccasin Road. WEPC has since grown to a body of more than 600 worshipers on Sunday mornings.