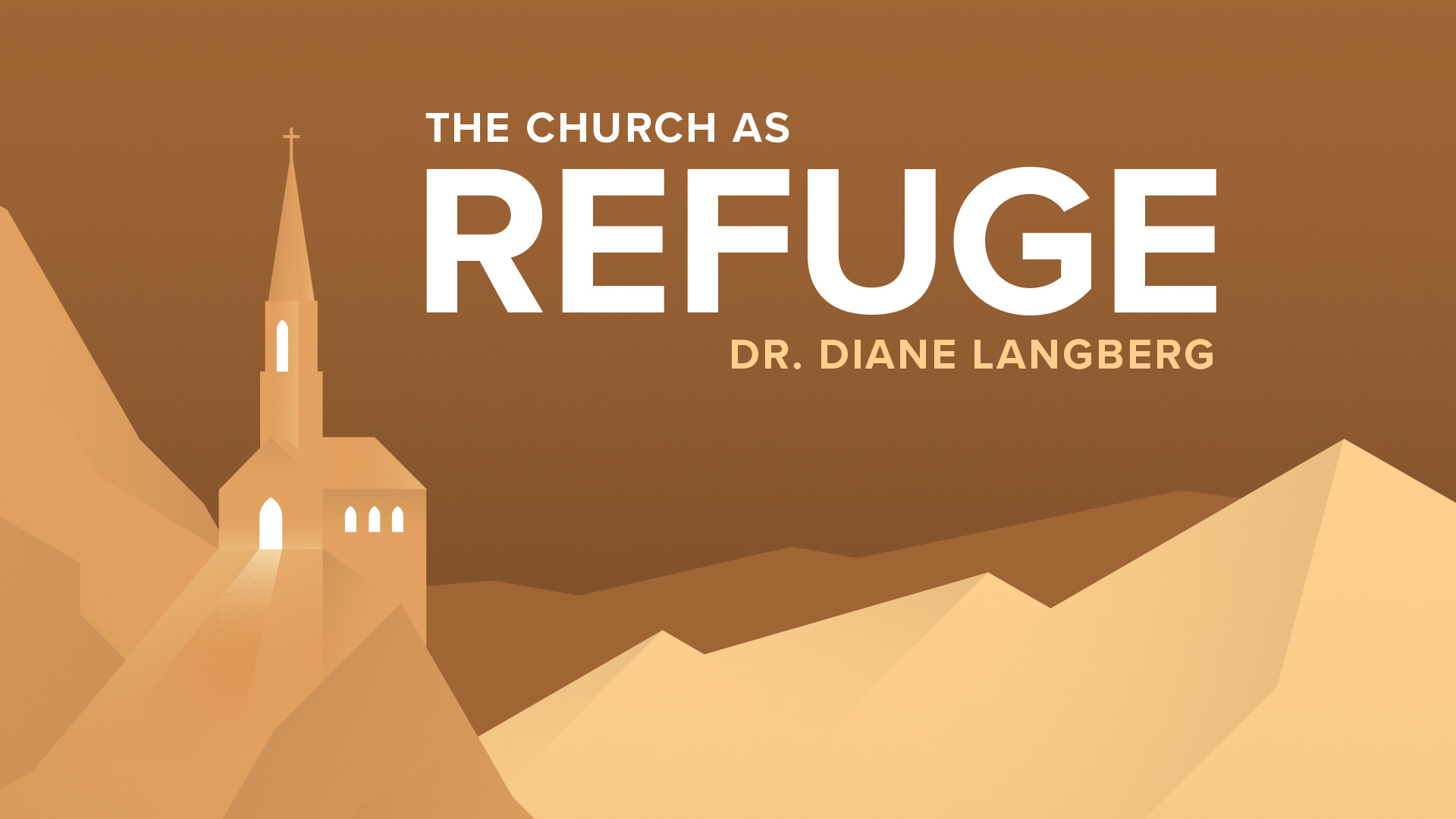 The Church as Refuge With Dr. Diane Langberg | Richmond
A Saturday morning seminar to help the church in Richmond understand the nature of abuse and respond to it with truth and grace.
Physical, verbal, sexual, and emotional abuse is more common in the church than we think. Often church leaders are well meaning but clumsy in their efforts to come alongside vulnerable people, and ill-equipped to lead abusers into true repentance. This seminar is designed for leaders in churches and ministries–including pastors, staff, ordained leaders, small group leaders, and Children's Ministry leaders–to help us more effectively bind up the wounds of abuse survivors and create a safe culture of healing.
This Saturday morning seminar will feature three talks by Dr. Langberg titled: Understanding Power and Its Abuse, The Response of the Church, and Equipping Leaders to Protect and Bless the Vulnerable. It also will include a session of Questions and Responses. The Church as Refuge seminar is free and open to all.
Doors open with coffee at 8:00 AM.
Sponsored by: Barnabas Center Richmond, Church Hill Presbyterian, Christ Presbyterian, City Church of Richmond, For Richmond, Spring Run Presbyterian Church, Stony Point Presbyterian Church, Third Church, West End Presbyterian Church, Wellspring Counseling Center 
---