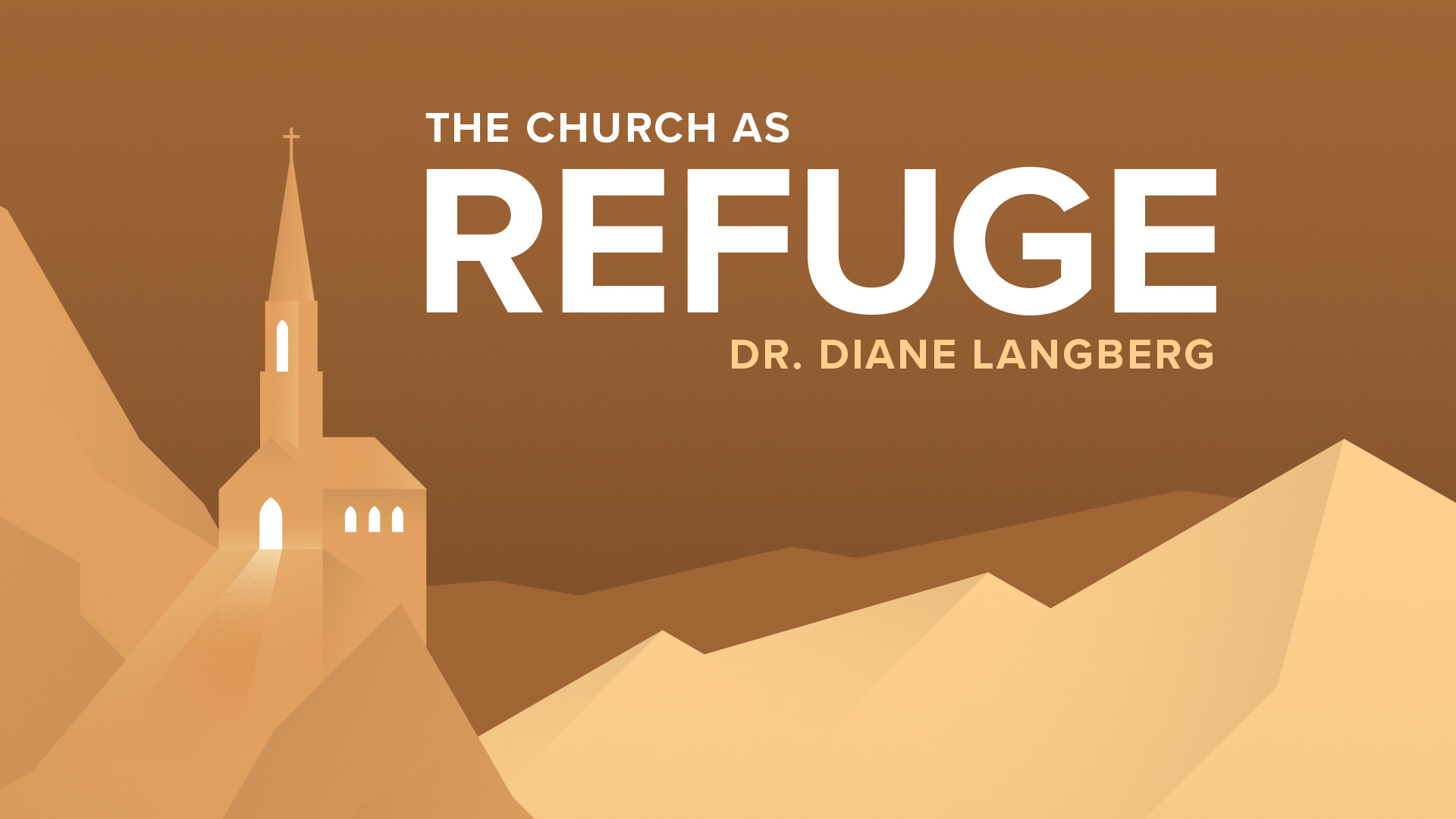 The Church as Refuge With Dr. Diane Langberg | Richmond
Thank you for supporting The Church as Refuge Conference on October 1, 2022.  If you were able to join us, we hope you found it to be informative and helpful!  If you were not able to join us, or for future reference, the sessions were recorded and we are providing the links for you here:
Session One: Understanding Power and Its Abuse  Please note that we did experience some technical difficulties with recording Session One, and the sound was not properly captured for the first 30 minutes of the presentation. We apologize for the inconvenience.  You can find a similar talk, and many other wonderful resources, on Dr. Diane Langberg's website:  https://www.dianelangberg.com/2018/06/church-as-a-refuge-session-1/</

Session Three: Redeeming Power
Thank you, again, for your support of this powerful and impactful seminar!
Sponsored by: Barnabas Center Richmond, Church Hill Presbyterian, Christ Presbyterian, City Church of Richmond, For Richmond, Spring Run Presbyterian Church, Stony Point Presbyterian Church, Third Church, West End Presbyterian Church, Wellspring Counseling Center, Center Church, Grace Community Presbyterian Church, and Sycamore Presbyterian Church