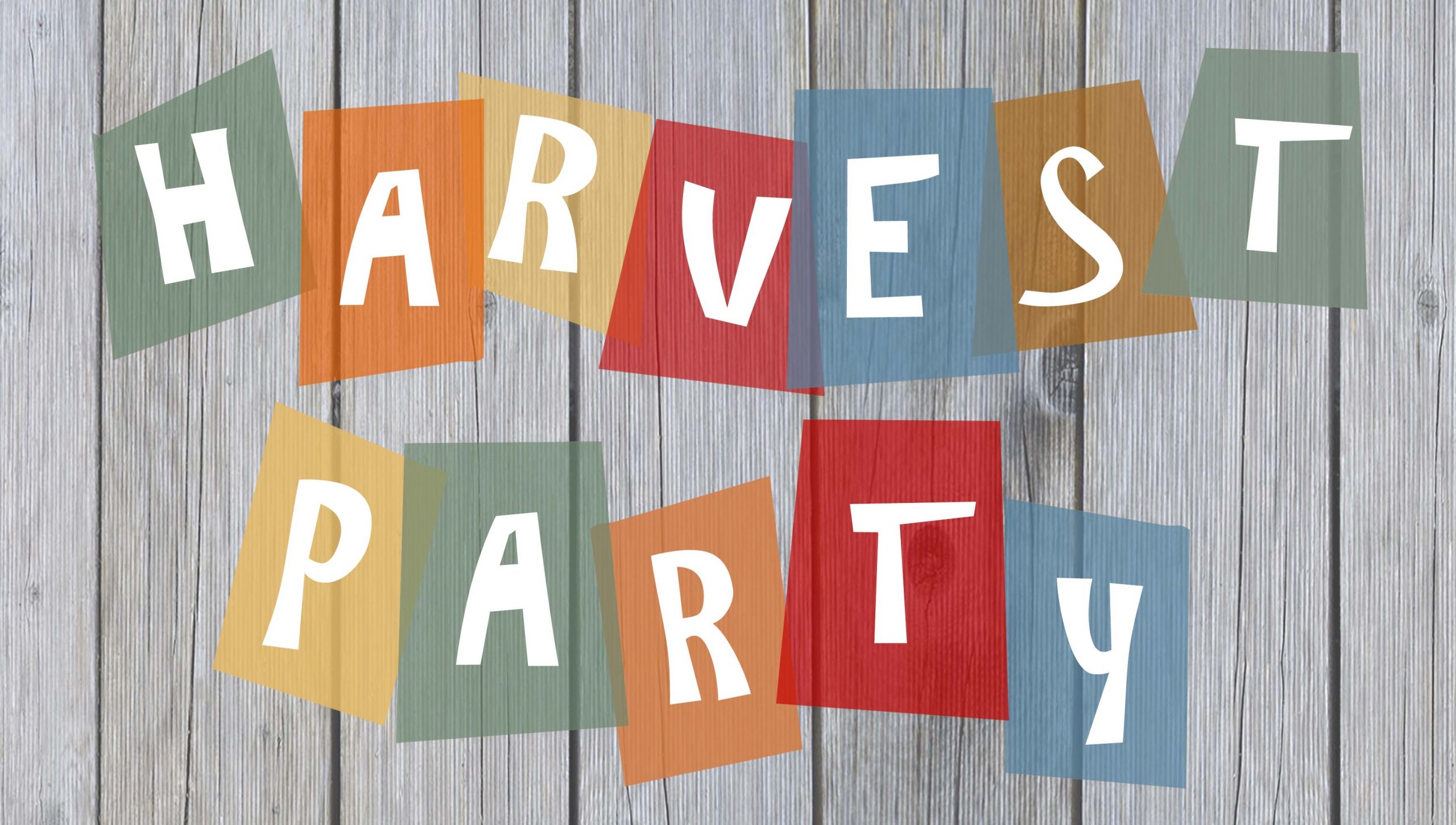 Due to a power outage at the church, the Harvest Party scheduled for this afternoon (Saturday) has been cancelled.
Harvest Party Cancelled
Costumes, nut-free candy, food (hamburgers and hot dogs – $1 each), games, face painting, fun for everyone! Please bring a bag of nut-free candy and place in the bin on the main hall. Wear a non-scary costume, bring a neighbor, and join the fun in the SPC parking lot. Hamburgers and hot dogs at the Harvest Party next Saturday. Each will be $1.