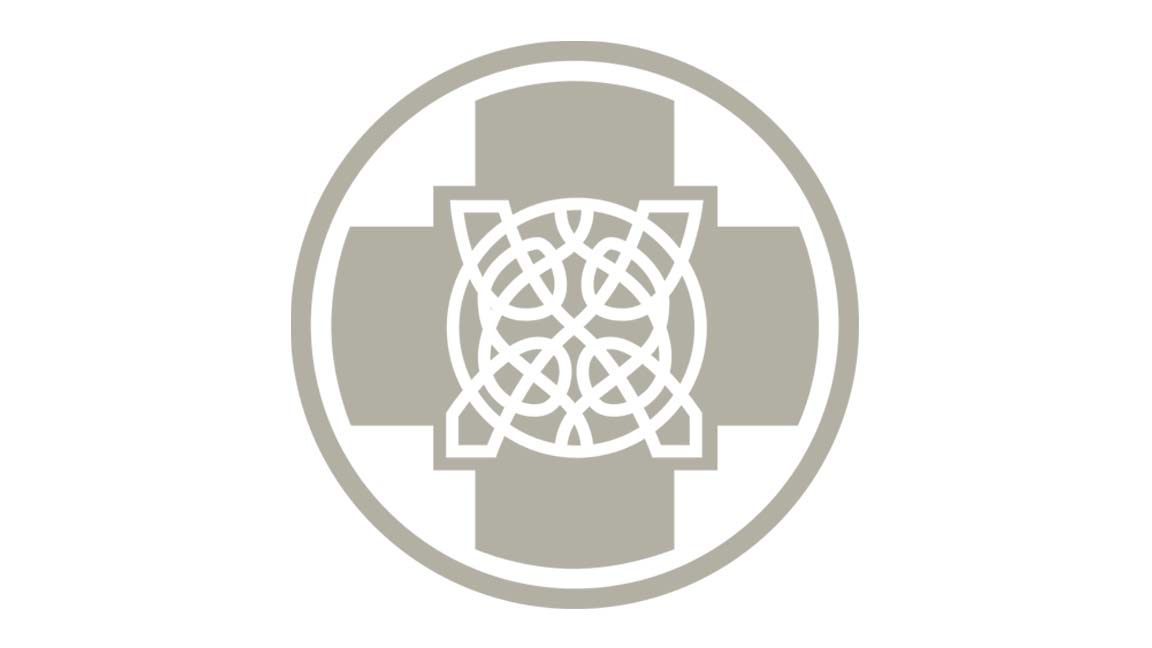 January 2022 | Officer Nomination Month
OFFICER NOMINATION AT SPC
At SPC we are governed by our elders and deacons. The opportunity to nominate those officers to stand for election is one of the privileges of church membership. Recent changes to our by-laws obliged us to move our officer nomination process forward.
1 Timothy 3 and Titus 1 offer significant insight into the kinds of men who will be trustworthy elders and deacons. Please read these chapters in the Bible and this brief description of our nomination and election process. Then, if you know qualified men in the congregation whom you believe would serve the church well, nominate them on the nomination form below.
All nomination forms must be signed and delivered to the church office by January 31, 2022. To submit your nominations online, search for "nominations" at stonypointchurch.org.
THE SPC OFFICER NOMINATION & ELECTION PROCESS
Nominators and nominees must be SPC members
Nominations accepted in January
Training for officers begins in February
Examinations for officer candidates in October
Presentation of candidates to church in November/December
Ordination/installation of officers in January of the new year
SPC officers serve three-year terms
MEN AND WOMEN IN LEADERSHIP AT SPC
We believe that all Christians are given gifts. All Christians are called to serve in the work of the Church, including in positions of every kind of ministry, pastoral care, and service. We also believe that, according to the Bible, God has called men and women to mutually beneficial but distinct roles in the home and in the church family. It is the position of our denomination that following the Biblical model, some men are set apart to lead the local church as a spiritual organization. These office bearers, as Calvin said, have been provided by Christ so that the true religion may be preserved. Practically, that means teaching, but it also means leading the local church with its spiritual and physical needs. These distinct roles are described in 1 Timothy 3:1-13. Thus, our elders and deacons are called to provide the oversight, guidance, and support for SPC's Ministry and Mission Teams, which are led by both men and women.
OFFICERS ALREADY SERVING THROUGH 2023 NOT ELIGIBLE FOR NOMINATION
ELDERS: Greg Brooks, George Deebo, Tom Harkins Randy Holmes, Matt Taylor, Mike White, Mark Bilger, Keith Boswell, Jeff Faris Jason Hester, Alec Kean, Bob Milby, Joe Topham, Stephen Turner
DEACONS:
Steve Frazer, Paul Layne, Mark Ray, Fred Picard, Brian Wilson, Russell Fleetwood