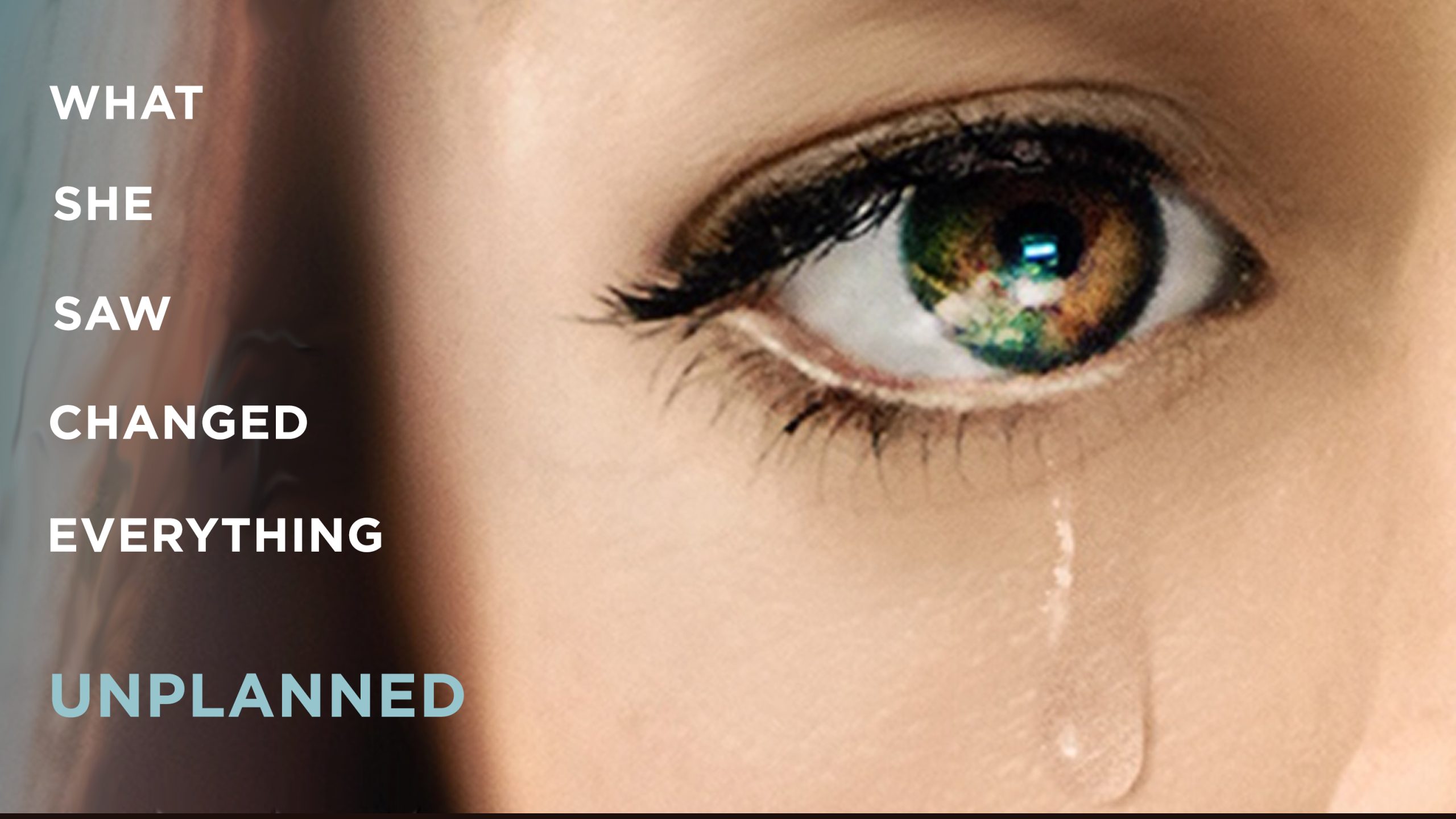 Missions Info Dinner for Life
An opportunity for adults and high school students to enjoy a free dinner and view the movie, Unplanned (R), which will be followed by a panel discussion for all who want to learn what more they can do to stand up for the sanctity and beauty of life in Jesus' name. The panel discussion includes the following groups: Family Foundation, Mary's Choice RVA, ProLove, Rachel's Vineyard, and 40 Days for Life.
Childcare is available for the children of SPC worshipers (birth through 5th grade). Please register your kids by Friday, February 25. Space is limited.
EEPC Sanctity of Life Video – HD 1080p from Richmond is For Life on Vimeo.