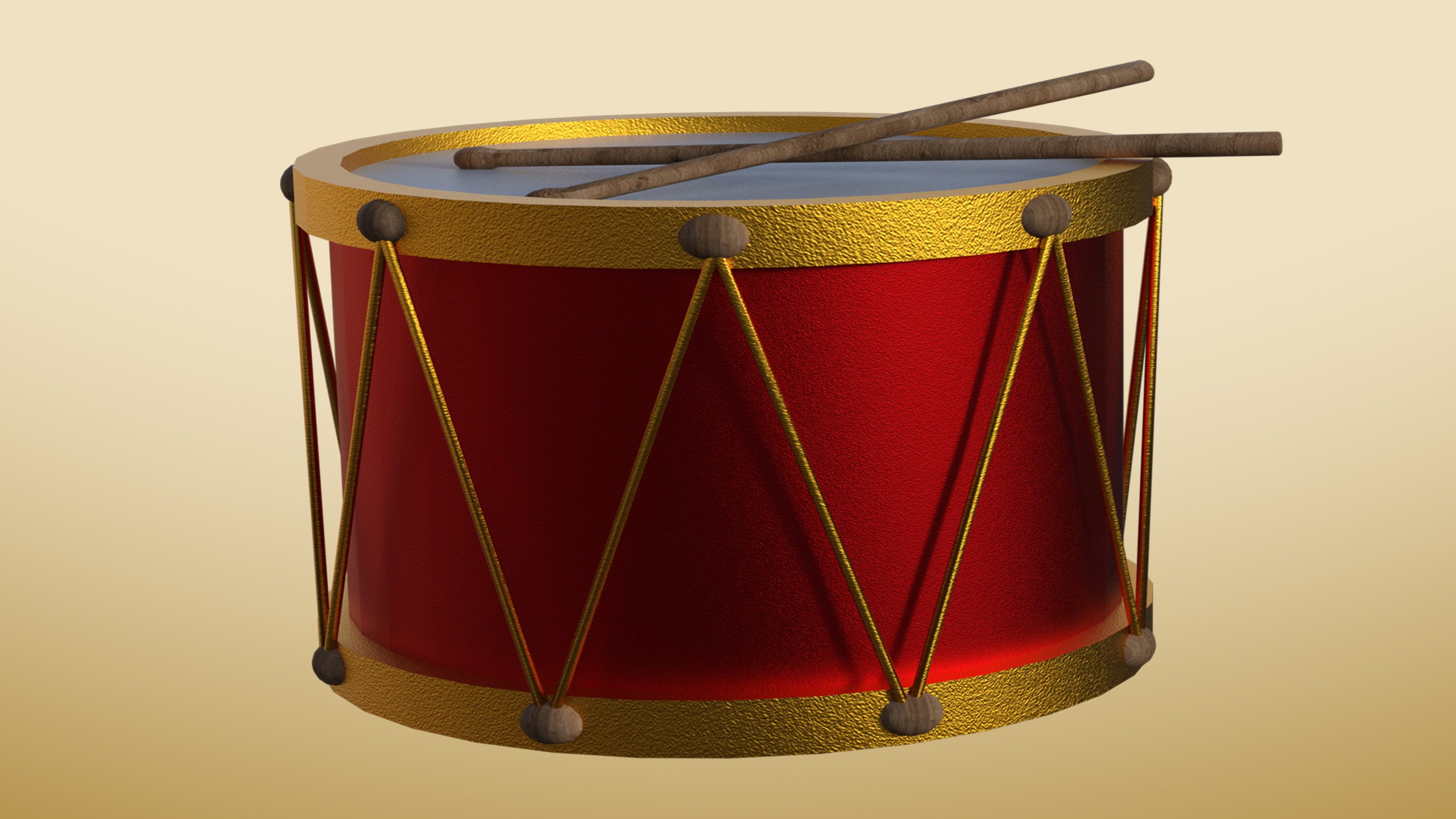 STEP Christmas Store
STEP (Strategies to Elevate People) provides the Christmas store to offer parents the dignity of making a sacrifice of love for their children at an affordable price. The Christmas Store will be located at the Calhoun Center, 436 Calhoun Street, Richmond, VA 23220.
HOW IT WORKS
Area churches, businesses, service clubs, and individuals collect new unwrapped toys, games, clothing, etc., making sure to mark the original purchase price on each item. These items are then donated to STEP and offered for sale in the store at a fraction of the original price. This approach enables the parents and guardians to give sacrificially from a heart of love to provide for their own children without over-extending themselves.
DONATE GIFTS
Take children shopping with you to teach them how much more blessed it is to give than to receive.
Purchase as many new gifts as you wish.
Place your unwrapped gifts – with price tags still attached – in the STEP Christmas Store Bin at SPC by December 1.
SUGGESTED GIFTS
African American Dolls • Doll Accessories • Skateboards • Electronics • Sports Equipment • Arts & Crafts Kits • Building Blocks • Video Games • Toy Cars, Trucks & Trains • Educational Toys • Bicycles • Stuffed Animals • Gift Cards to Fast Food restaurants (McDonald's, Burger King, Chick-Fil-A)
VOLUNTEER TO SERVE IN THE STEP CHRISTMAS STORE
Sign up at signupgenius.com/go/20f0e48acab2fa5f58-step4 to help run a shift (or two) at the Step Christmas Store on Saturday, December 4. Various time slots and jobs descriptions are available.
GOT QUESTIONS?
Contact Bob Morgan at bobm@aqua-tots.com or 740-9737.
Go to stonypointchurch.org/stepchristmasstore2021
Contact the church office at office@stonypointchurch.org or 272-8111.