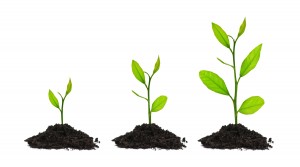 ONLINE ADULT CHRISTIAN EDUCATION
VIRTUAL SUNDAY MORNING CLASSES FOR ADULTS

Please note the new earlier time to accommodate those who plan to be at the outdoor service at 10:00 AM. We will do our best to record and post the classes by Sunday afternoon. 
THE GOSPEL OF JOHN
Join us for this interactive online study in the Gospel of John this Sunday morning at 8:20 AM or watch the recorded class on Sunday afternoon. The class is designed with students of all ages in mind, and for you, whether you feel you know the Bible well or not. Sunday's class will look at John 6:22-40.
CLICK HERE TO JOIN ON WEBEX. The Meeting Number (Access code) is 718 715 853. The Meeting Password is PeMNPbJN323.
CLICK HERE to view any classes you may have missed.
**PLEASE NOTE THAT MARK BILGER'S 'CONFRONTING CHRISTIANITY' CLASS HAS NOW ENDED. CLICK HERE to view any classes you may have missed. (Recordings of classes prior to June 14 are not available.)