2 Peter 3:18
Grow in the grace and knowledge of our Lord and Savior Jesus Christ. 
Wherever you are on your spiritual journey, our Sunday Morning Classes will help you develop a Christian mind and heart in the company of others. The following classes are currently meeting at SPC most Sunday mornings.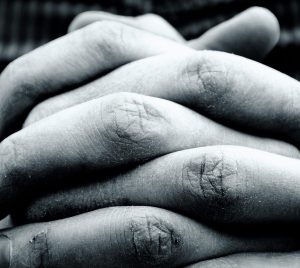 Every Sunday
| Praying for our congregation, neighbors, city, nation, world, and Church. Commit to weekly prayer or visit occasionally. You are always welcome.
...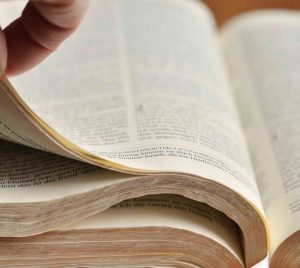 January 1 - February 5
| For parents of children birth through high school students. Parenting is hard, but there are few things in life that rise to this level of importance. God has chosen parents to be primary instruments in the shaping of a human soul.
...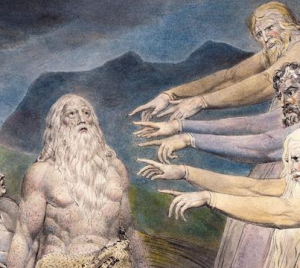 January 1 - March 26
| No book of the Old Testament has had more varied interpretations than the book of Job. Job helps us deal with suffering, but there are other, even deeper, truths that the book reveals. We will explore the history of interpretation of the book of Job, as well as the most popular modern views on the text. We will consider the book in the wider context of biblical wisdom literature and the relationship between Job's suffering and Christian suffering mentioned in the book of Romans. Teacher: Mark Bilger.
...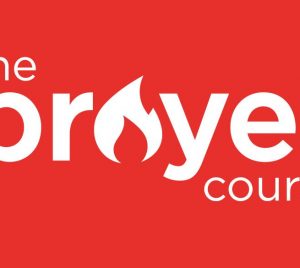 If you have felt the prompting of the Holy Spirit to work on your prayer life, then register for this 7-week Sunday School class on prayer. We will be working our way through The Prayer Course, a book and video series by Peter Grieg, How to Pray: A Simple Guide for Normal People, along with offering other resources to help and encourage prayer. Please sign up (stonypoint.churchcenter.com/registrations) AND commit yourself to working on your prayer life throughout the 7-week class. Teachers: Steve Constable and Dawn James.
...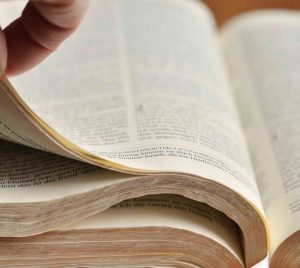 February 19 - April 16
| A training course for those who have been nominated this year to the position of Elder or Deacon.
...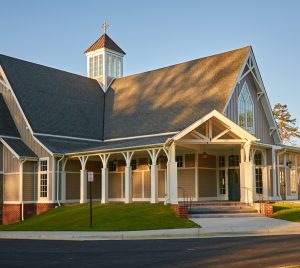 April 2 - May 28
| A biblical understanding of how the gospel shapes our work both in theory and day-to-day. This class is for everyone - professionals, laborers, parents and retirees because God calls us all to work. Teachers: Randy Holmes and Curt Kenney
...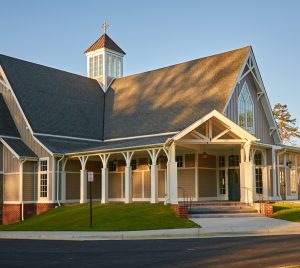 April 2 - May 28
| Acts may be called the second volume of Luke. Luke described the wonderful works of Jesus before his ascension in the gospel that bears his name, then wrote a second volume to describe the works of Jesus after his ascension. Acts is the story of the beginning of the church and the manifestation of how Jesus works in his people now that he sits enthroned in heaven.
...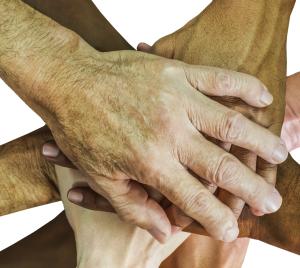 April 23 - May 28
| An opportunity to learn about the responsibilities and privileges of membership at SPC. Contact the office at office@stonypointchurch.org if you are interested in attending.
...
No event found!