Our vision is to liberate Greater Richmond by the transforming power of the Gospel, beginning with us.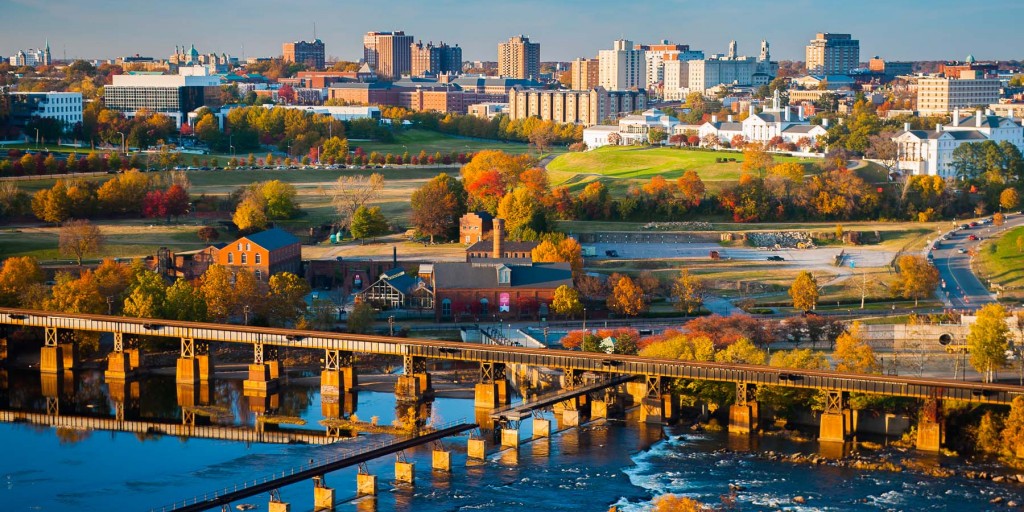 We believe that we are sinners in the sight of God, justly deserving His displeasure, and without hope without His mercy. We unreservedly (and joyfully) confess that Jesus is the Christ, the Son of God and Savior of sinners.
More about our faith...
The '60s were a  time of change, unrest and turmoil in Richmond and a time of discouragement for many. But a small group of God's people believed it was also a time of great opportunity. When they met in the fall of 1966, their purpose was to explore the possibility of establishing a new church in Richmond, one which would joyfully proclaim the Word of God as it addressed the real needs of the world around them.
Here are a few of the things which resulted from that meeting…
"In all our prayers we always pray with joy for all of you because of your partnership in the gospel from the first day until now, being confident of this: That he who began a good work in you will carry it on to completion until the day of Christ Jesus." Philippians 1:6
Learn about our staff...