PRÓXIMOS EVENTOS EN LA IGLESIA STONY POINT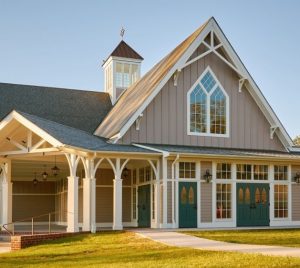 MIERCOLES | 7:00 – 8:15 PM | ROOM 205
| Estudio Bíblico cada miércoles en 205. Para más información, favor de enviar un mensaje a Frank Matthews, spcespanol@stonypointchurch.org.
...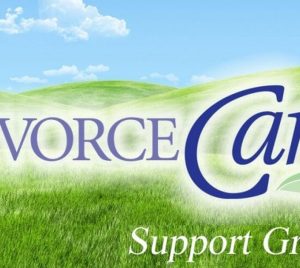 DivorceCare Surviving the Holidays is for those who are separated or divorced. Please contact Janice Bilger at janice@stonypointchurch.org with any questions. Sign up online https://www.divorcecare.org/holidays/events/38750.
...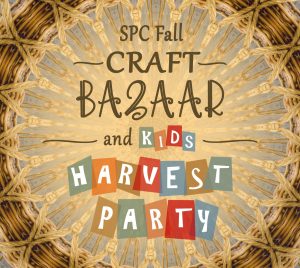 Come do some holiday shopping (from 20 SPC crafters) and
...
No event found!