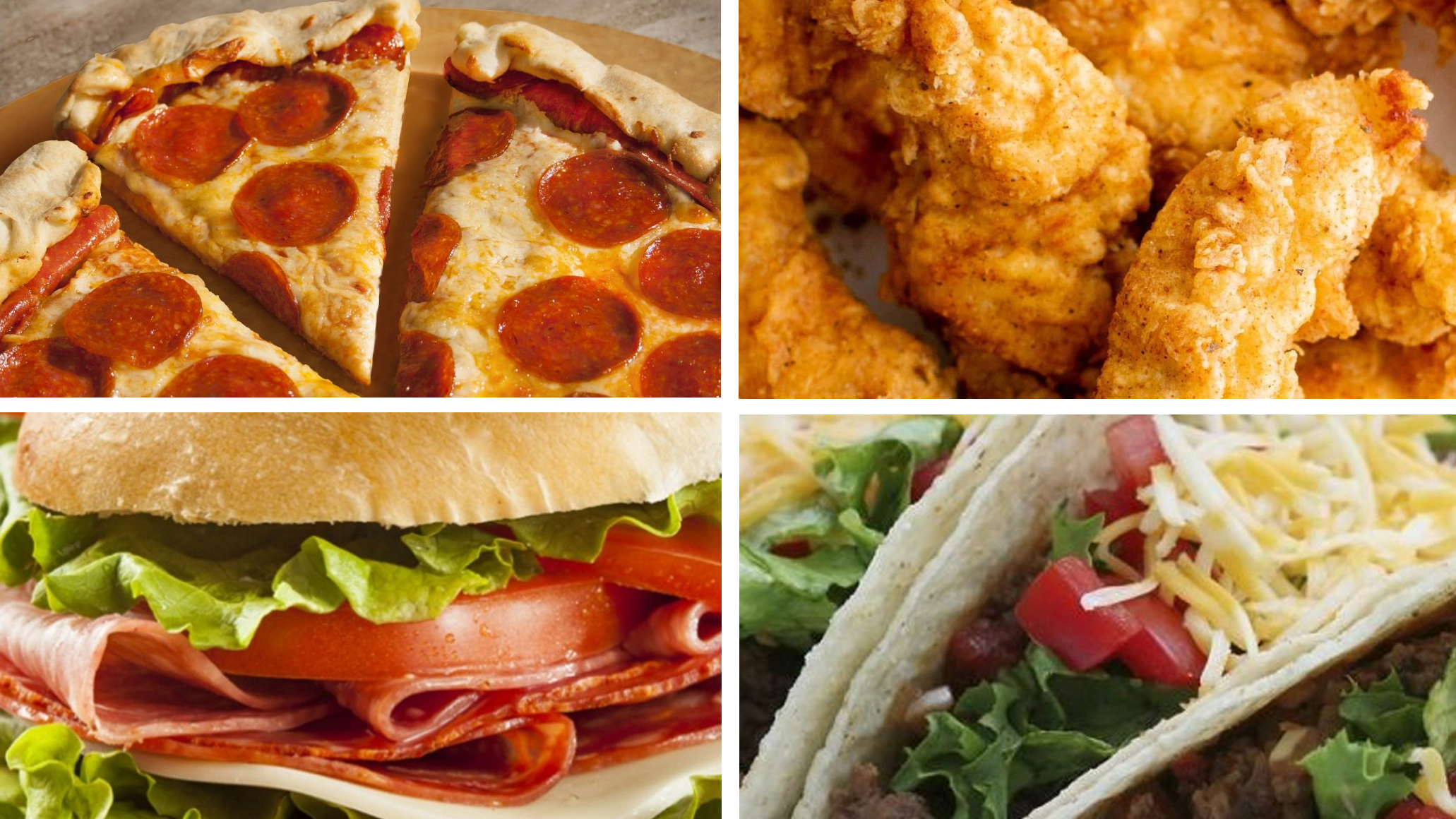 Wednesday Dinner at SPC
AN INEXPENSIVE, KID-FRIENDLY, YUMMY DINNER.
Served from 5:30-6:15 PM in the Fellowship Hall. (Note: children in our Cat Club Choir will eat at 6:30 with their leaders.) PLEASE RSVP FOR YOUR WHOLE FAMILY UNDER ONE PERSON'S NAME BY 2:00 PM ON TUESDAY. And if you are able, please bring a nut-free treat to share on our dessert table.
When you REGISTER, you can pay by credit/debit card or select the 'Pay Later' option to pay by cash or check in the line on Wednesday evening. Donations are always appreciated.
WEDNESDAY EVENING ACTIVITIES.
After dinner, stay for activities for all ages.