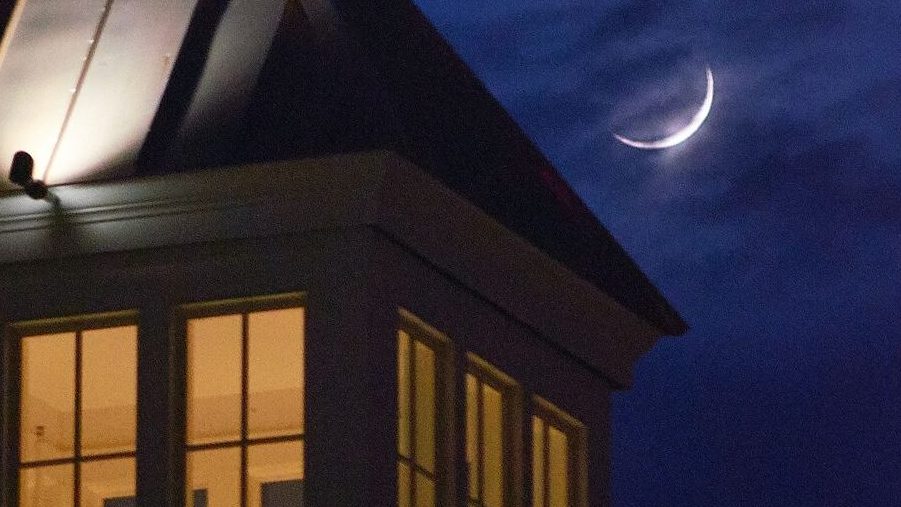 Wednesday Evening Dinner and Activities Resume September 14
An inexpensive, kid-friendly, yummy dinner served from 5:30 to 6:15 (Note: children in Cat Club Choir will eat at 6:30 with their leaders). And, if you are willing and able, please bring a nut-free treat to share on our dessert table. After dinner, stay for one of SPC's Wednesday evening Community Groups, Support Groups, Women's Bible Study, Hispanic Ministry, High School Community Groups, Middle School Youth Fellowship, CAT Clubs, and Kitty CAT Clubs. Activities run 6:30 – 8:00 PM, unless otherwise noted. Please help us plan by RSVPing before 2:00 PM each Tuesday.
TWO WAYS TO PAY FOR YOUR WEDNESDAY DINNER
1) CLICK HERE to pay for your Wednesday Dinner online. Select "Wednesday Dinner" Fund.
2) Or pay by cash or check in the line on Wednesday evening.
HELP NEEDED
Now is also a great time to join the SPC kitchen crew. We start setting up and prepping at about 3:30 every Wednesday afternoon. We serve from 5:30 to 6:15. And we finish cleaning up between 7:30 and 8:00. Anything you can do to help will be much appreciated. To join the team or to get answers to your questions, contact Michael Bryant at 539-6453.