Wednesday Activities for Youth
Wednesday Groups for Adults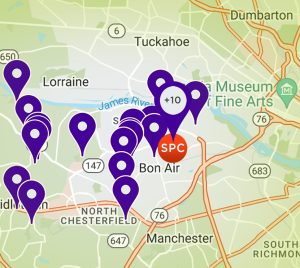 Miercoles | 6:30 - 8:00 PM | Stony Point Church (casa de Buford-Polk)
| Para más información, favor de enviar un mensaje a Frank Matthews, spcespanol@stonypointchurch.org.
...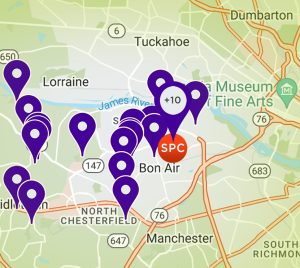 Most Wednesdays | September 13 - December 13 | Library | Led by Curt Kenney 
| This group provides an SPC Community Group experience for people who are new to the faith or new to the church and desire to make personal connections.
...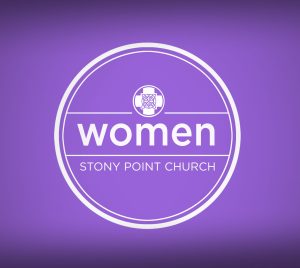 Most Wednesdays | September through May |
Our Women's Bible studies meet in small groups during the week, either at SPC or in homes. Studies can also be done independently. Each week will have homework lessons, a teaching video and, for small groups, a time for discussion and prayer for our lives to be changed by this gained knowledge.
...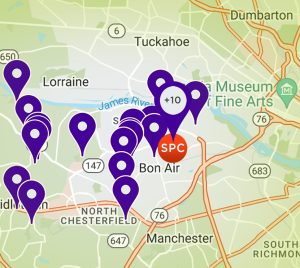 Most Wednesdays | September though May |
Community Groups at SPC are where we are growing to be more like Jesus by practicing love. The people in these groups make two related commitments: 1) To love the people in their group, and 2) To occasionally, as a group, express love to neighbors. SPC offers some groups that meet at SPC on Wednesdays and other Community Groups that meet in homes in the area throughout the week.
...
No event found!