Let no one despise you for your youth, but set the believers an example in speech, in conduct, in love, in faith, in purity.
Supporting our teens through their middle and high school years is one of SPC's top priorities. Zac Collins and several teams of committed adults devote themselves to establishing trusting relationships with our students, commending faith in Christ to them and modeling trust in Jesus.

PARENTS AND STUDENTS: Please help us serve you better by taking this quick survey.
  From Friday (March 27) at 10:30 PM to Saturday (March 28) at 7:00 AM at Jumpology. Drop off and pick up students at SPC. Bring friends. Cost per person: $20. Contact Zac Collins at [...]
"BUT GOD." These two words are overflowing with the gospel. For sinners like you and me there may not be two more hopeful words that we could hear. But grasping the reality of those words [...]
SUNDAY, DECEMBER 8• LEAVING THE SPC PARKING LOT AT 2:30 PM AND RETURNING AROUND 10:30 PM Kick off your Christmas season with a day trip to Colonial Williamsburg to enjoy the decorations and fireworks with [...]
A WORSHIP EVENT FOR STUDENTS AND YOUNG ADULTS FEATURING LEGIN & WHATUPRG SATURDAY, JANUARY 11 at 7:00 PM / DOORS OPEN AT 6:30 PM The Awakening is a free, non-ticketed event; registration is not required. [...]
 SIGN UP NOW! Join the SPC Youth Fellowship as it cleans up yards and rakes leaves for those that need some help. And if you or someone you know could use our help, contact Zac [...]
MS & HS YOUTH FELLOWSHIP EVENT Saturday, November 9 at Chad White's Home. Sling-Shot Paintball at 3:00 PM / Picnic at 5:30 PM • Test your paintball skills. Then take some time to chill & [...]
THAT'S RIGHT, MIDDLE SCHOOL MODGNIK IS RIGHT AROUND THE CORNER! MODGNIK ("kingdom" spelled backward) is an exciting retreat for middle school students where you'll enjoy tons of games, relax with your friends and be challenged [...]
MODGNIK is 'KINGDOM' spelled backward — because God's kingdom is an upside down backwards kingdom. It's also retreat that draws more than 1,000 students and youth leaders from churches all across Virginia, West Virginia, East Tennessee, and North Carolina. Started in 2002 by the vision and efforts of several PCA youth pastors in Virginia, MODGNIK has since grown to include youth groups from 26 evangelical churches,.
Every time they attend, youth will be challenged to think about "the new heavens and the new earth" and how they relate to culture and pop-culture — like movies, TV and music — romantic relationships, unbelieving friends; reconciliation in the kingdom; gender roles in the kingdom; conflict and the Christian's calling.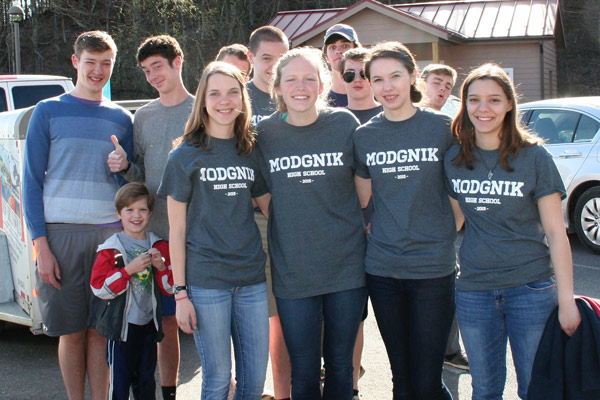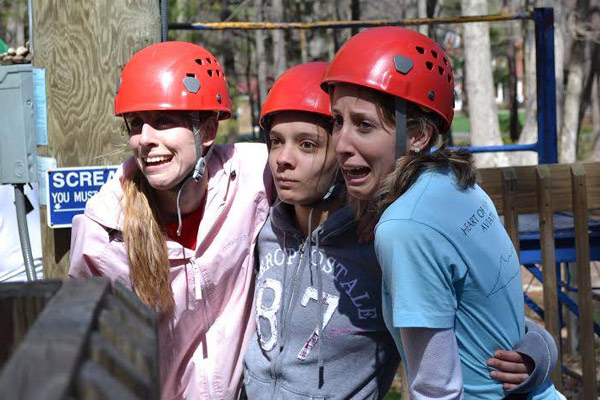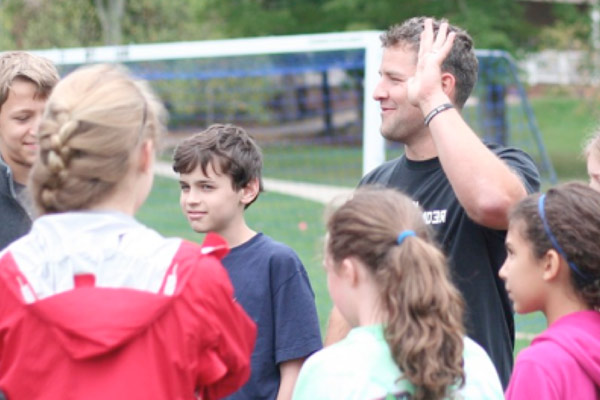 Two or three times each year, SPC invites students from all over Richmond to gather together with unbelieving friends to worship Jesus, share testimonies and hear powerful, practical messages about God's love for them and their world.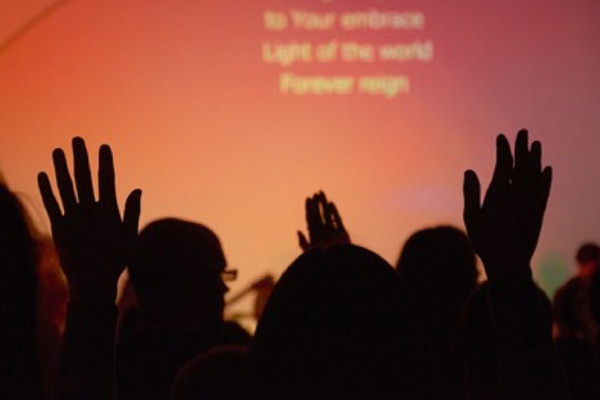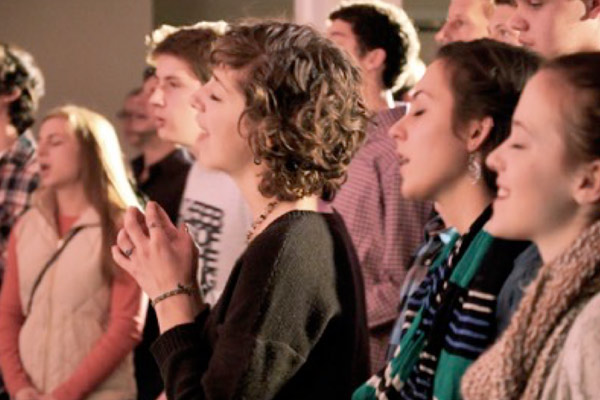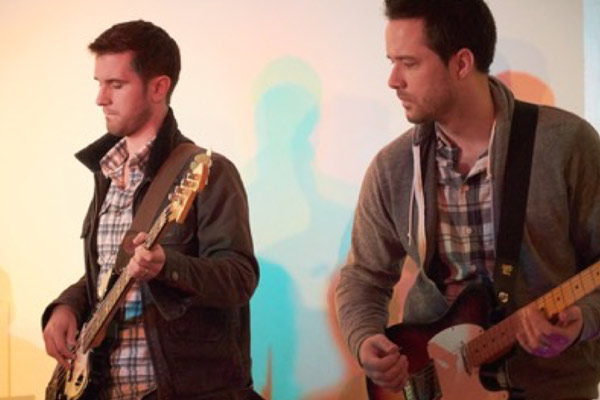 Have a passion for working with young people? The Youth Ministry teams can always use more help. Contact

Zac Collins

at 272-8111.