Let no one despise you for your youth, but set the believers an example in speech, in conduct, in love, in faith, in purity.
Supporting our teens through their middle and high school years is one of SPC's top priorities. Zac Collins and several teams of committed adults devote themselves to establishing trusting relationships with our students, commending faith in Christ to them and modeling trust in Jesus.

PARENTS AND STUDENTS: Please help us serve you better by taking this quick survey.
HSYF (High School Youth Fellowship) July July 9 • 8:00 - 9:00 PM • HSYF Girls and Guys Bible Study @ the Eklunds (led by the interns) July 12 • 4:00 - 5:00 PM • [...]
MODGNIK is 'KINGDOM' spelled backward — because God's kingdom is an upside down backwards kingdom. It's also retreat that draws more than 1,000 students and youth leaders from churches all across Virginia, West Virginia, East Tennessee, and North Carolina. Started in 2002 by the vision and efforts of several PCA youth pastors in Virginia, MODGNIK has since grown to include youth groups from 26 evangelical churches,.
Every time they attend, youth will be challenged to think about "the new heavens and the new earth" and how they relate to culture and pop-culture — like movies, TV and music — romantic relationships, unbelieving friends; reconciliation in the kingdom; gender roles in the kingdom; conflict and the Christian's calling.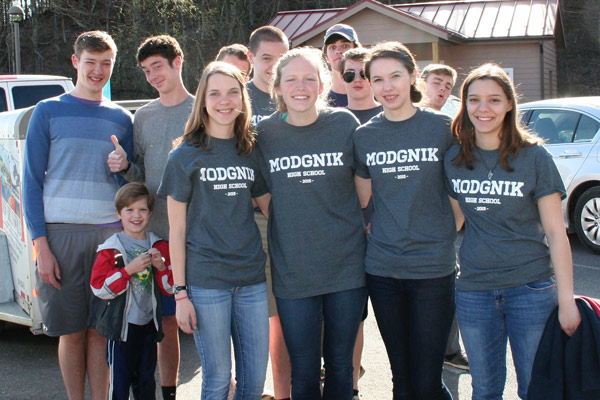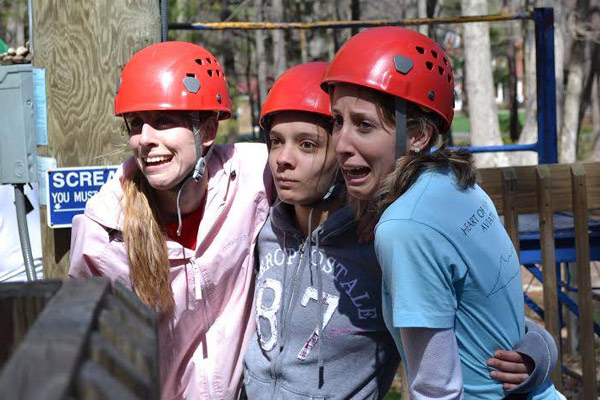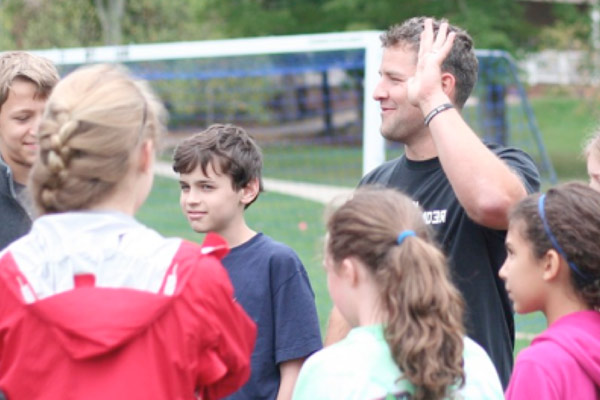 Two or three times each year, SPC invites students from all over Richmond to gather together with unbelieving friends to worship Jesus, share testimonies and hear powerful, practical messages about God's love for them and their world.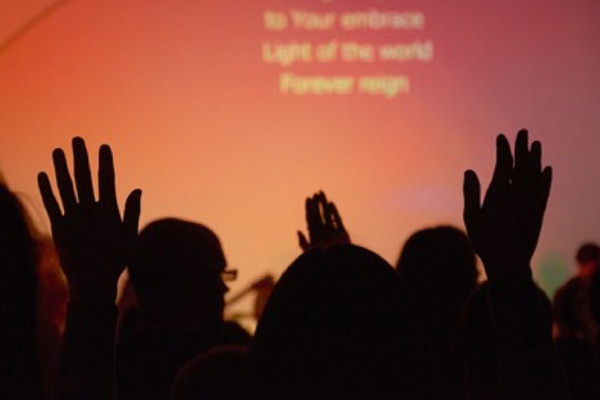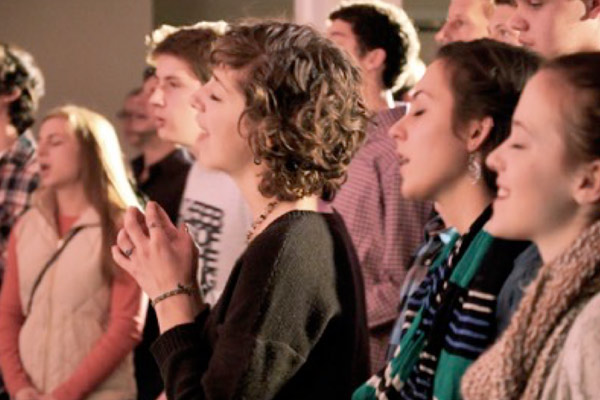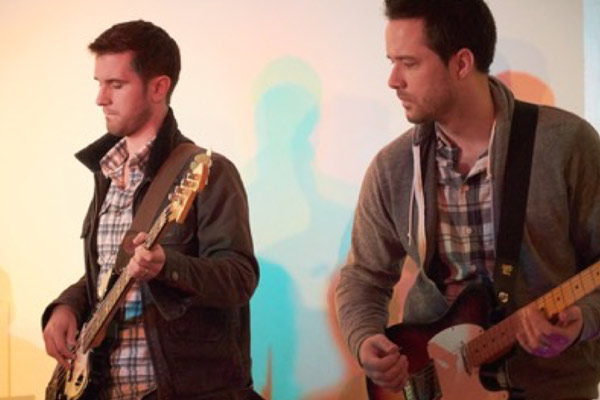 Have a passion for working with young people? The Youth Ministry teams can always use more help. Contact

Zac Collins

at 272-8111.