Let no one despise you for your youth, but set the believers an example in speech, in conduct, in love, in faith, in purity. — 1 Timothy 4:12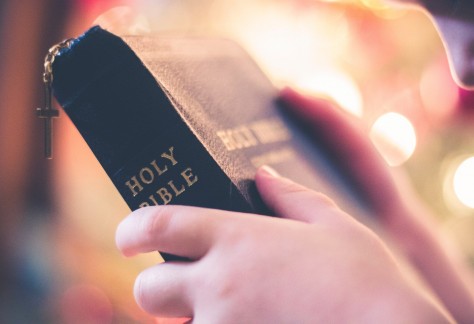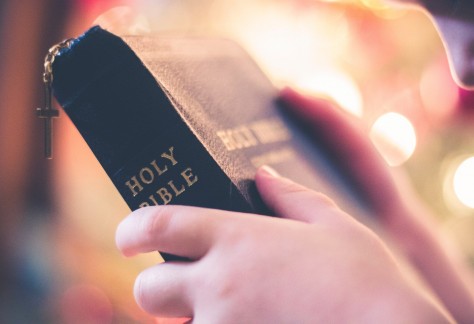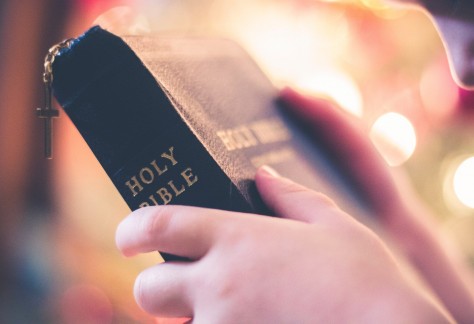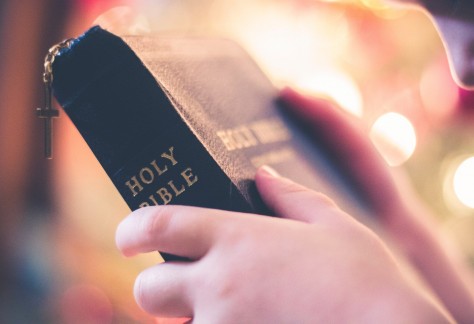 Supporting our teens through their middle and high school years is one of SPC's top priorities. Zac Collins and several teams of committed adults devote themselves to establishing trusting relationships with our students, commending faith in Christ to them and modeling trust in Jesus.
PARENTS AND STUDENTS: Please help us serve you better by taking this quick survey.