Shout for joy to the Lord, all the earth!
New to worship? Here is what you'll experience during an SPC worship service.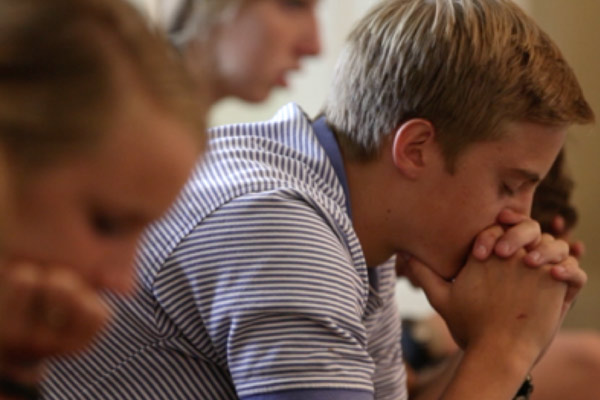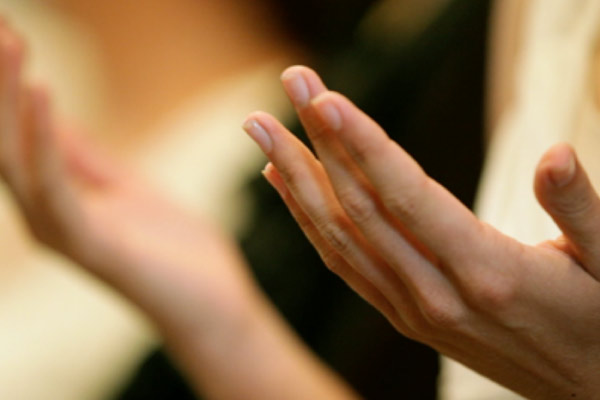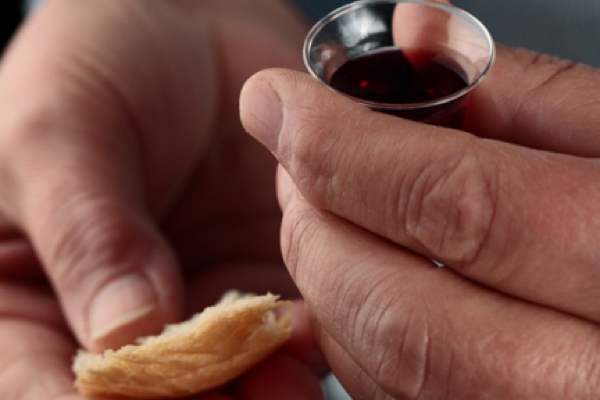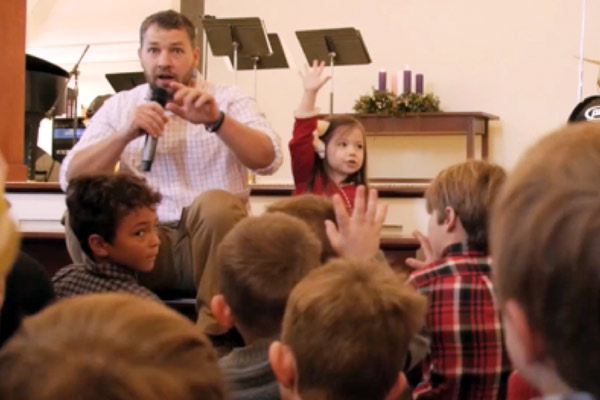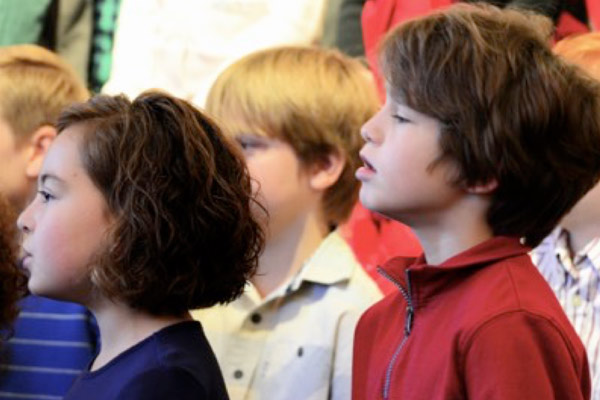 CHILDREN IN WORSHIP
Nursery care is available for children from birth through 36 months, but children of all ages are welcome to worship with their families (to aid their time in worship, Children's Bulletins and crayons are available at the back of the sanctuary). Children ages 3 through 6 are invited to the front of the sanctuary for a Children's Sermon just before the main sermon, after which they're led to one of the classrooms for Children's Worship. Participation in both is optional and parents are welcome to join their children at the front of the sanctuary for the Children's Sermon and to accompany them to Children's Worship. As the service ends, they are brought back to the sanctuary.