Activities for Children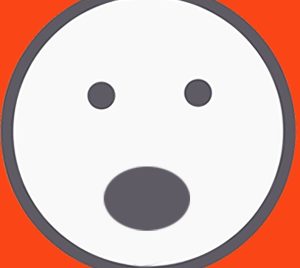 Most Wednesdays | September Through May
| For students first through fifth grade. Children eat at 6:30 PM with their leaders.
...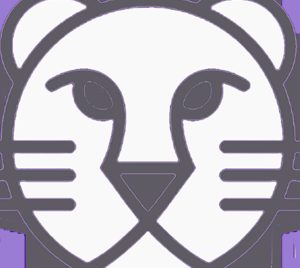 Most Wednesdays | September through May
| Building faith in Jesus one answer at a time. Cat Clubs and Kitty Cat Clubs are  discipleship ministries for children. The three big goals are: Helping kids develop Christian friendships at church, laying a strong foundation for their formation of a Christian worldview, and, most importantly, helping them learn to bring their faith in Jesus to life.
...
No event found!
Activities for Youth
Groups for Adults
Jennifer Hopkins
2022-05-12T18:07:51-04:00