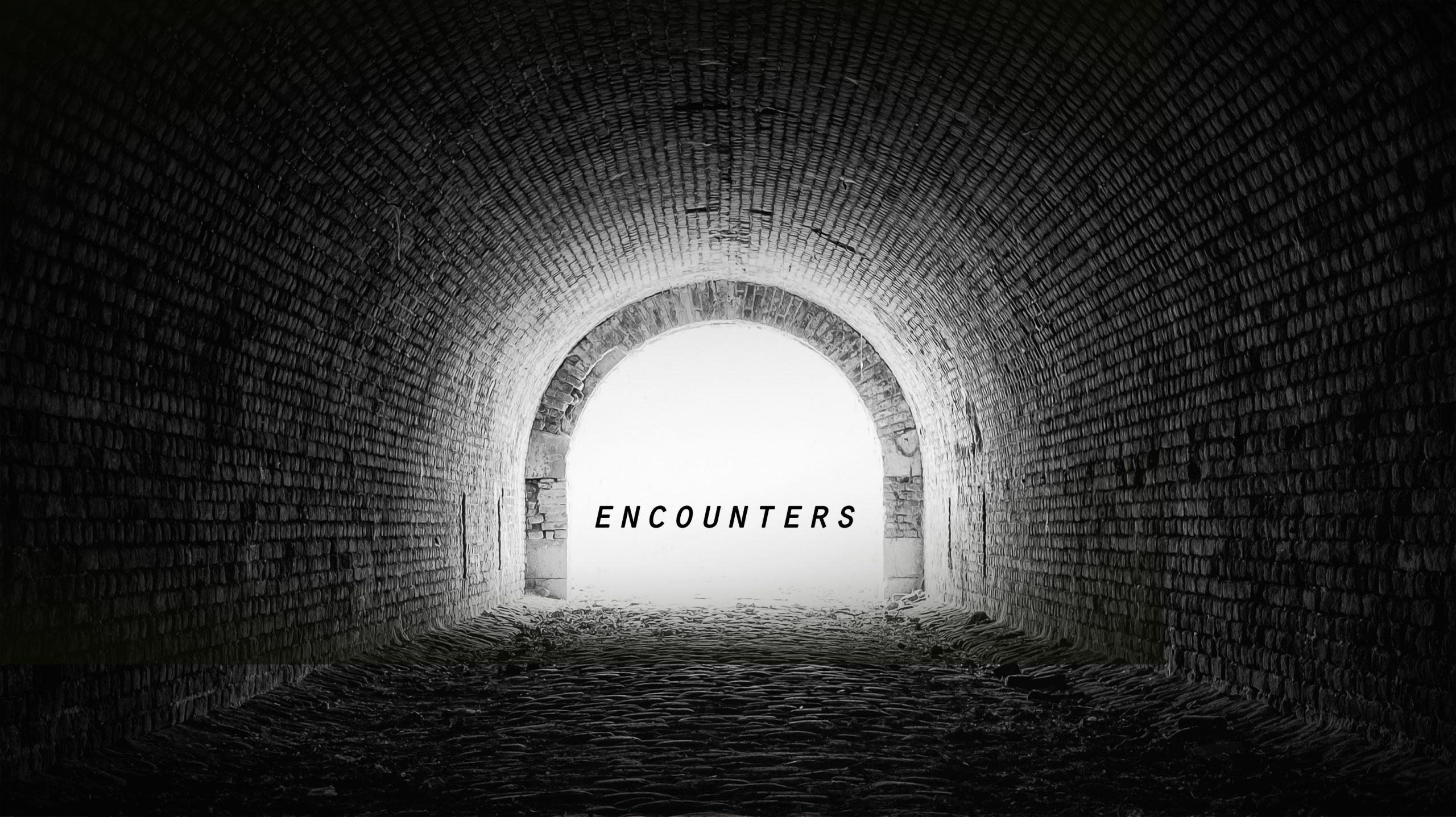 High School and College Retreat
Date: October 20 – 22, 2023
Theme: Encounters
Cost: $150
RSVP? Yes! by Oct. 11
Join us for a great weekend retreat in Sandbridge, VA. The weekend will be filled with plenty of fun, great memories, and powerful teaching sessions. You don't want to miss it!
We will meet at 4:00 PM on Friday, October 20, and return around 3:00 PM on Sunday, October 22.
The cost is $150.  Scholarships are available if needed; please contact Zac or Michaux.
Questions?  Feel free to reach out to Michaux (804-869-1280) or Zac (804-356-6050) with any questions.
**Deadline to sign up is Wednesday, October 11.
If you have not already done so, please follow the link below to complete the Youth Ministry Registration Form.
For information please contact Zac Collins at 804-356-6050.