"In all our prayers we always pray with joy for all of you because of your partnership in the gospel from the first day until now, being confident of this: That he who began a good work in you will carry it on to completion until the day of Christ Jesus." Philippians 1:6
Steve was born and raised in England. After graduating from Trinity Evangelical in 1992, he was ordained in the PCA and served a church in Chicago. In the late 90s, he and his wife, Barb, moved to the UK to pastor the International Presbyterian Church in London. They returned to pastor a church in upstate New York until 2004 when they moved to Richmond to serve at SPC. Steve and Barb have four children: Ben, Chrissy, Johnny, and Emma.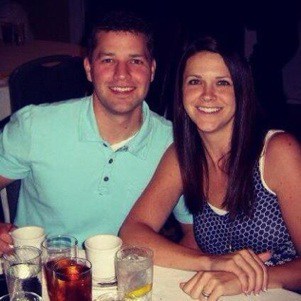 Zac, a Richmonder, sensed a call to ministry in high school while on a mission trip to Costa Rica. After working in youth camps, serving as Pastor of Student Ministries at Immanuel Baptist, earning a Masters in Biblical Counseling and serving at the Christian Counseling and Training Center, he joined the SPC staff as Director of Youth and Young Adult Ministries in 2008. He and Bethany have two sons, Sam and Drew.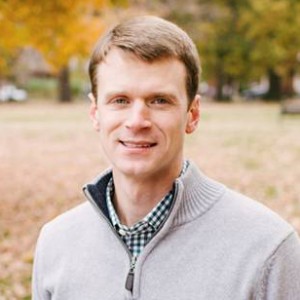 Curt grew up in Yorktown, VA and studied Finance and International Business at James Madison University, where he met his wife Catherine through InterVarsity Christian Fellowship. He worked in micro-finance in Chicago, Charlottesville, and Kenya before completing an M.Div. at Gordon-Conwell Theological Seminary in Massachusetts. Prior to joining Stony Point Church as the Assistant Pastor for Community Groups, he served as a pastoral intern at Citylife Presbyterian Church of Boston and the Youth and Family Pastor at Virginia Beach Community Chapel. Curt is a fan of Starbucks French Roast, snowboarding, soccer, reading, and spending days off with Catherine and his 3 daughters Caroline, Julia, and Elizabeth. He also happens to be a moderately skilled corn-hole player.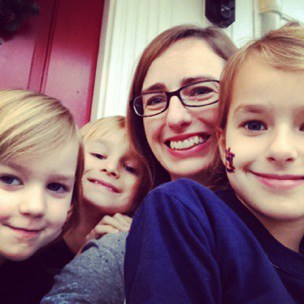 Jennie was born and raised in Nashville, Tennessee and accepted Christ at a young age. She met her husband, Mark, at Auburn University where she received a degree in Secondary Math Education. After teaching math to seventh graders for five years, she began the harder work of raising their three children: Parker, Maryn, and Emma. In 2011, they moved to Midlothian where Jennie added math tutoring to her schedule. She feels blessed for the opportunity to express her love of Jesus, kids and teaching as SPC's Children's Ministry Director.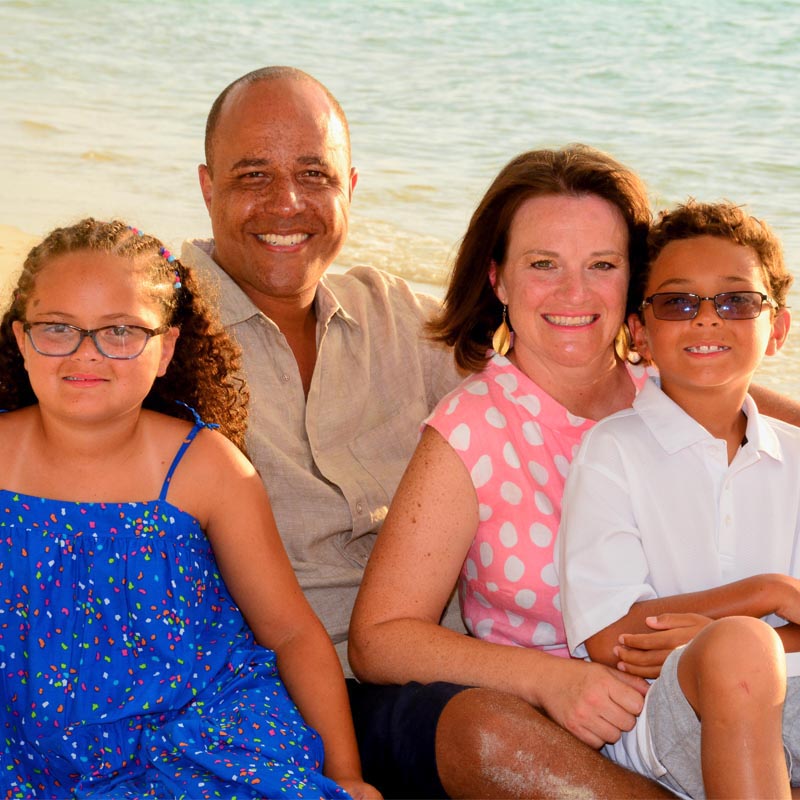 Dawn grew up in Ohio and became a Christian at a young age. After graduating from Asbury University with a degree in Education, she taught high Social Studies for 4 years. She met her husband, Chuck, while attending graduate school at Regent University. After completing her masters degree in Public Policy, she served as a political appointee in Washington D.C. in several government agencies. She and Chuck have 2 children, Madeline and Charles (C.J.). She loves to read, cook, walk and spend time with her family. Working with the women at Stony Point is a blessing.
Janice was born and raised in Texas. She graduated from Texas A&M with a degree in Business and worked for Procter & Gamble. Janice has a Masters in Biblical Counseling. She served as a Bible teacher at the Bridgeport Rescue Mission for many years and was called into counseling the men and women in the New Life program.
At SPC, Janice has enjoyed plugging into the vibrant community. She enjoys individual counseling as well as leading support groups and coordinating the efforts of the lay counseling team. When not at SPC, Janice lives on Lake Chesdin with her husband, Mark. She enjoys hiking, reading, catching up with friends, and hanging out with her family.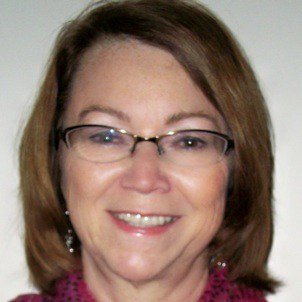 Lynn was born and raised in Norfolk. She graduated from VCU in '74 with a degree in Interior Design and then worked for various design firms, banks, and office furniture companies as an interior designer and facility planner. In 2003, she joined SPC and the staff as the Administrative Assistant. She has served as a Children's Sunday School Superintendent and continues to serve on a nursery team. Lynn has two children – Austin and Leigh. She considers the congregation here her family.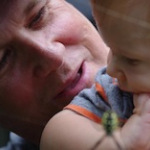 Michael grew up in Virginia Beach and became a Christian when he was ten. He taught elementary school, played in a band and ran a small business before becoming SPC's Coordinator of Children and Youth Ministries. He now provides support for SPC's musicians and Missions Leadership Teams. He married his high school sweet-heart, Cindy, and has four adult children and a growing herd of grandchildren.