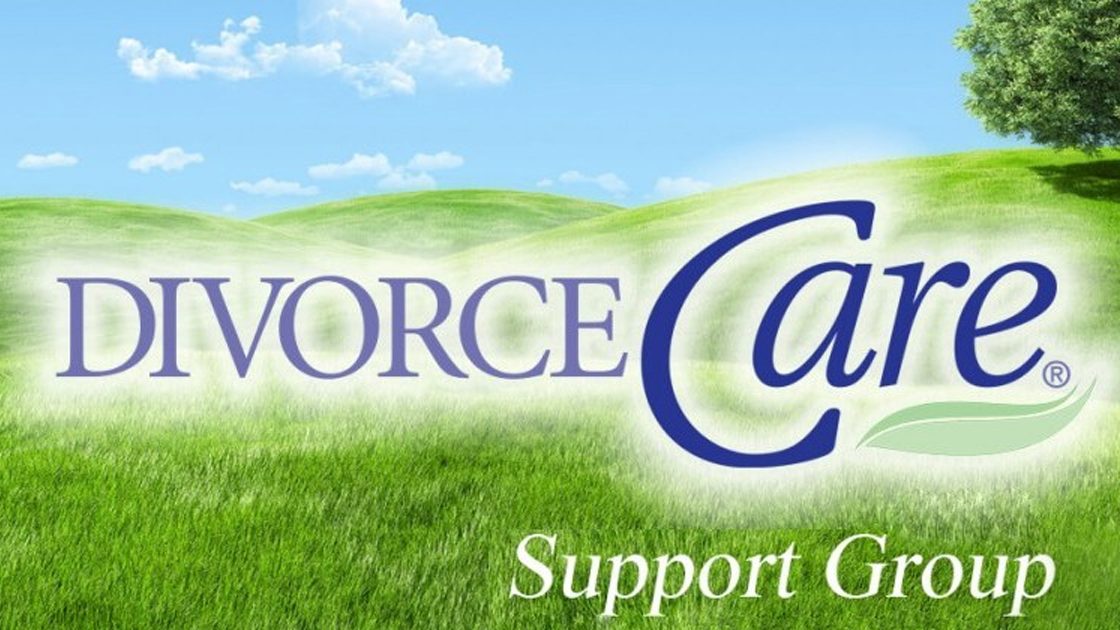 DivorceCare Support Group | Spring 2023
DivorceCare helps people face the challenges of divorce and move toward rebuilding their lives. This Support Group is open to SPC and the community. And because the lessons are self-contained, new participants may start at any time. Cost: $15 for materials. Scholarships are available.
For more information or to register, contact janice@stonypointchurch.org.