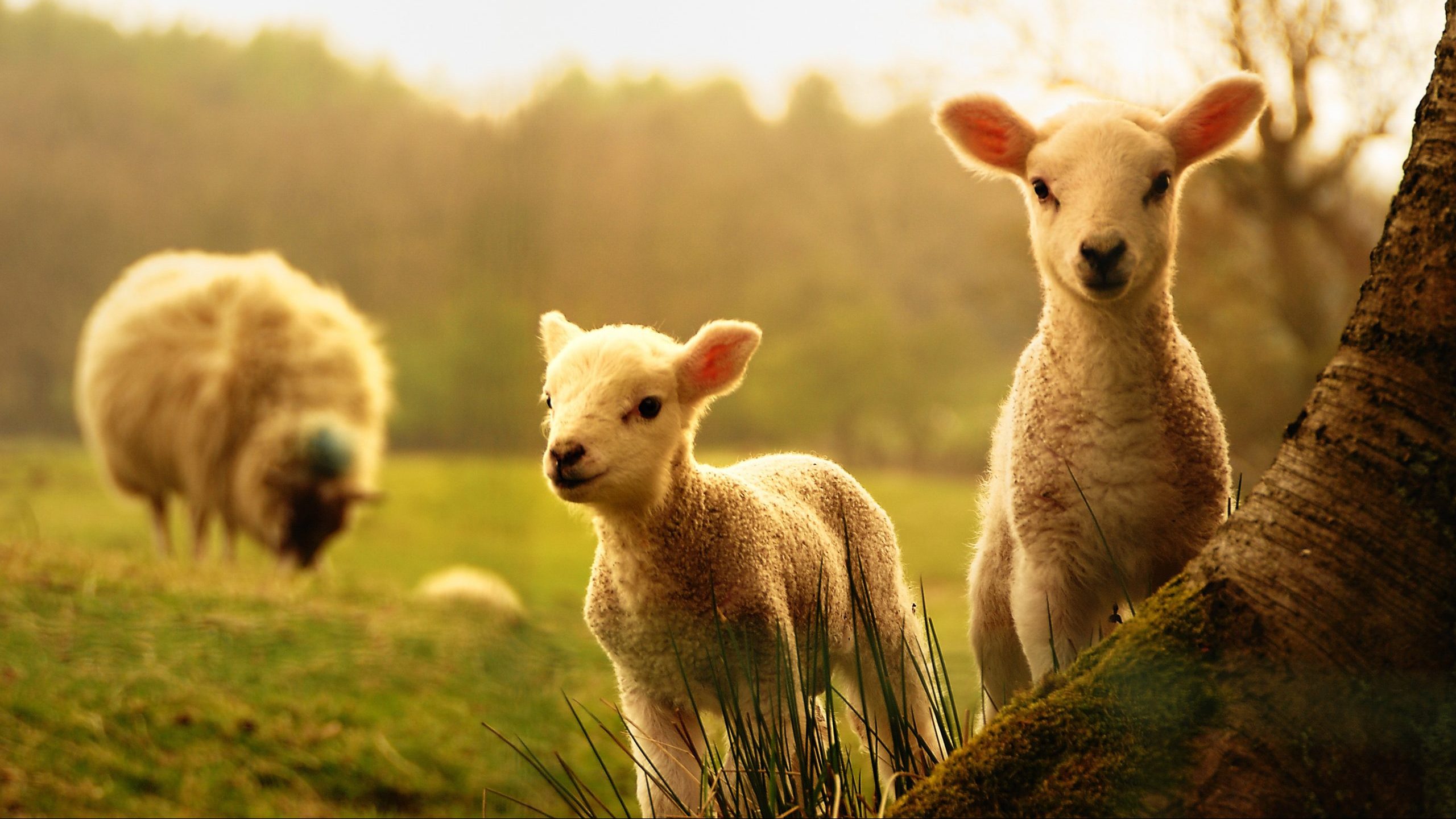 SPC Parenting Conference
SPC will be hosting a conference entitled "Parenting in Relationship with God," January 27 – 28, Friday evening 6:30 – 8:30 PM and Saturday morning 9:00 AM – Noon.  We will hear from Stephen Estock and Sue Jakes of PCA's Committee on Discipleship Ministries on the following topics: Principles of Grace-based Parenting, Covenant Theology, Discipline, and Incorporating Deuteronomy 6.
The conference is appropriate for parents of young children through the teen years and is open to the community. An offering will be collected to help offset costs. We are using a new registration system through Church Center, so please be patient as you register. If you have questions or concerns, please contact Virginia at va@stonypointchurch.org.
Childcare Waitlist:  At this point, having reached our limits, we have closed registration for childcare.  However, if you'd like to be on a waitlist, in case a spot opens up, you may register your children for the days childcare would be needed.