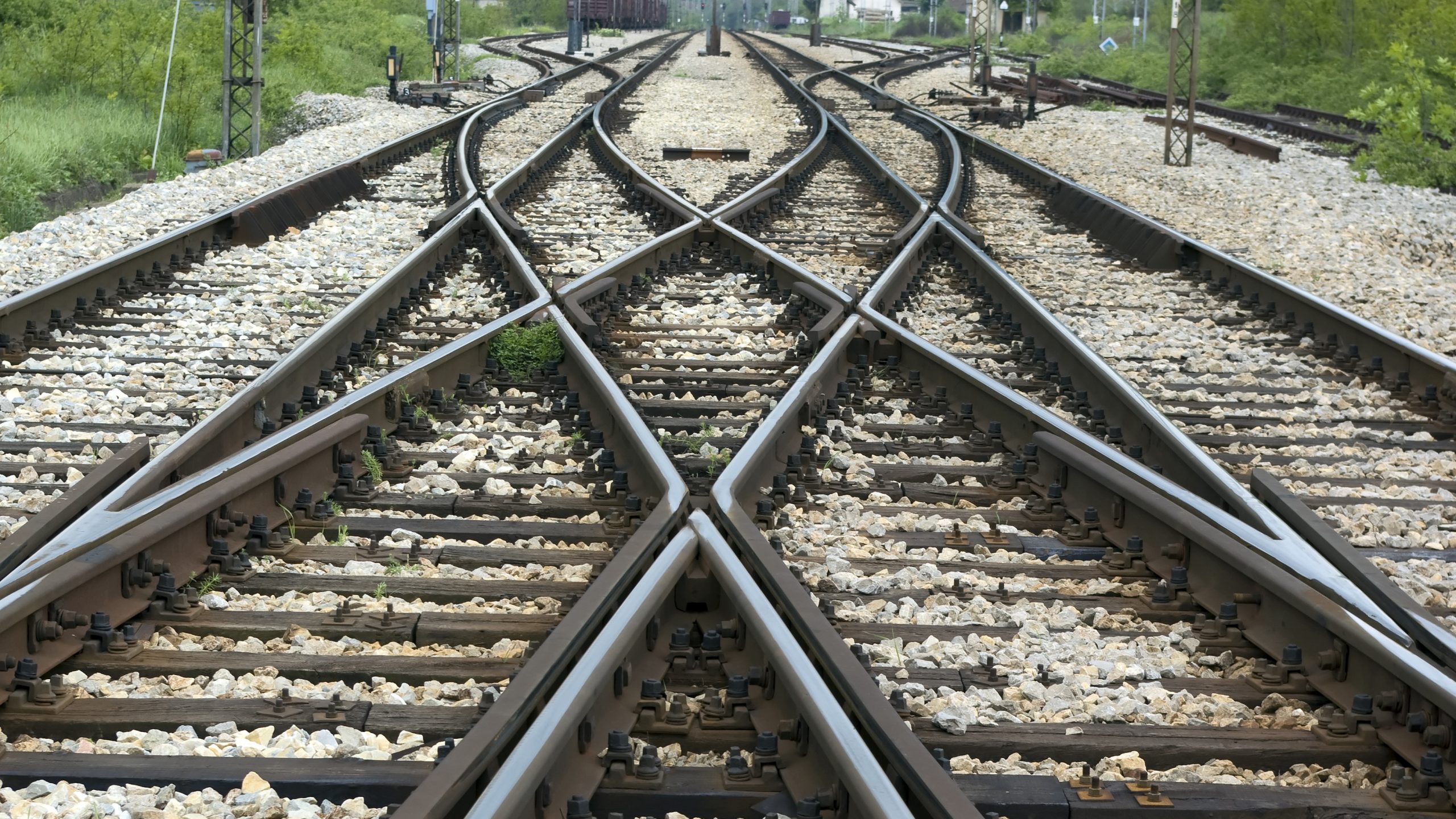 Segue | A Fellowship for Retired Men
This group is a fellowship of retired men and men who are nearing or considering retirement.  Our purpose is to encourage and strengthen each other through the Segue, or transition, from our work careers to the years beyond.  We want to help each other make these years a joyous experience with God and God's people, fruitful in good works and fellowship with others on the same journey.
So far a group of about 10 men have met every other week to explore what such a group might do. We have studied J. I. Packer's book Finishing Your Course with Joy as well as thought about what would be helpful in our journey to make "retirement" into "second vocation."  This group is very much in process and we have no fixed agenda.  We have considered what kinds of topics might be of interest at this time in our lives:  (e.g. constructive use of our time, service projects we can do together, fellowship opportunities, relationship to God, preparation for retirement, the realities of aging, marriage relationships, finances, relationships with adult children) but we believe that topics should grow out of the interest and conversation of those in the group. We very much believe that not all the group need do the same things, and anticipate having smaller groups to provide options for discussion. We want the group be a place of warmth and trust where we can come together to share our experiences, joys and challenges. Most of all, we want to nurture our relationship with the One who loves us and has redeemed us.
We will meet every other Thursday morning, starting at 9:00 on September 16 in the Fellowship Hall.  We invite you to join us and be part of building a group that would be valuable to you; a place where you can come to know your call from God to use these years after your job to fellowship with other men as we finish our course with joy.
Please contact Woody Fisher or Mike White if you have any questions.