"Every service is a sacrament" (CS Lewis). Regular attendance at Stony Point Church says, "You can count on me to support this body of believers as it lives out its calling to the city of Richmond, which is itself a calling to be "the light of the world, a city set on a hill which cannot be hidden" (Matthew 5.14). to the praise of God.
Here are some of the many opportunities for to serve at SPC.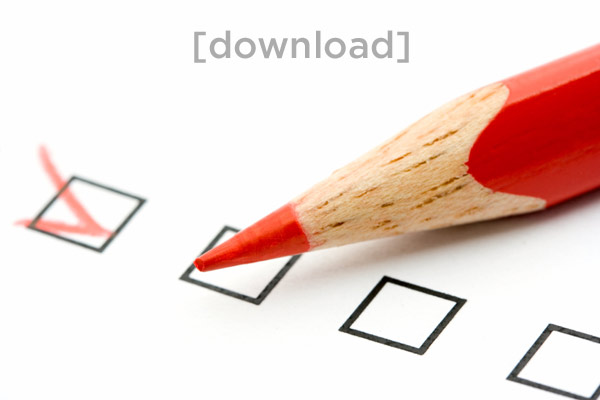 Volunteer Application
Want to serve at SPC?
To serve in ministry at SPC, complete and submit this form to the SPC office.
Calendar of Events
Want to know what's happening at SPC?
Find out what's happening this week and for the months to come on our calendar page.
Communication at SPC
Wondering how to stay in the know?
We've created lots of ways to participate in SPC's congregational life.